A free 90 minute Webinar with Joey Walters
Awaken Your Gift
Discover and value the 'sweetspot' of your heart's calling and bring your unique contribution to life!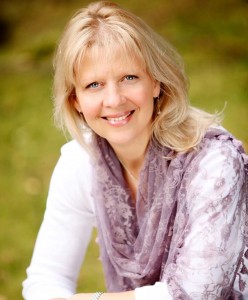 Are you finding it hard to discover, own or value the unique gift you're here to bring to the world as a woman who cares about our future?

If so you're not alone.
This is one of the biggest challenges heart-inspired women entrepreneurs and change agents face: truly acknowledging and owning the unique gift you are called to bring so you can make an impact in the world without compromising your integrity or well-being.

In this 90 minute free webinar, you'll discover:
How women are being called to take a stand for life and why it's important to listen to your heart's calling
The four 'Circles of Discovery' that will help you find the 'sweetspot' of your gift and the blueprint for your Soulful Business.
Where to re-focus your intention and attention to own the true value you bring
This summer I was deeply inspired by a simple 'blueprint' that came to me in a flash of insight. Whilst digging deeper into knowing my own gift, I realised 4 very simple elements that we need to have in place to live in the 'sweetspot' of our calling and create the foundations of a Soulful Business.
So I'm really excited to share this for the first time in an informal webinar.
The live webinar is complete but you can still have instant access free when you register on this page.

Simply sign up in the box on the side of this page and I'll send you all the details you need to listen.
I look forward to being with you!

Warm blessings!

PS.  If you think this would benefit other women you know, please feel free to spread the word by sharing this page with your friends and colleagues. Thank you!